Gently spinning layers of golden leaves make this spinner a year-round delight. A unique sculpture at rest, it brings mesmerizing motion when it turns in the breeze. Standing over 6' high, it will soar over most garden plants. The copper-colored metal has a golden finish that catches the sunlight. Color and finish may vary slightly.
$79.95
Related Products
$39.95
Have fun bending and splaying the twelve â?astemsâ? of this metal bush into a pleasing design, and then add your own colorful bottles to create a unique garden sculpture. Placing empty glass bottles in the garden began as a superstition about capturing evil spirits. These days, a bottle tree is an easy, creative way to display one-of-a-kind garden art, mark a special occasion or add sparkling color to a quiet spot in the garden.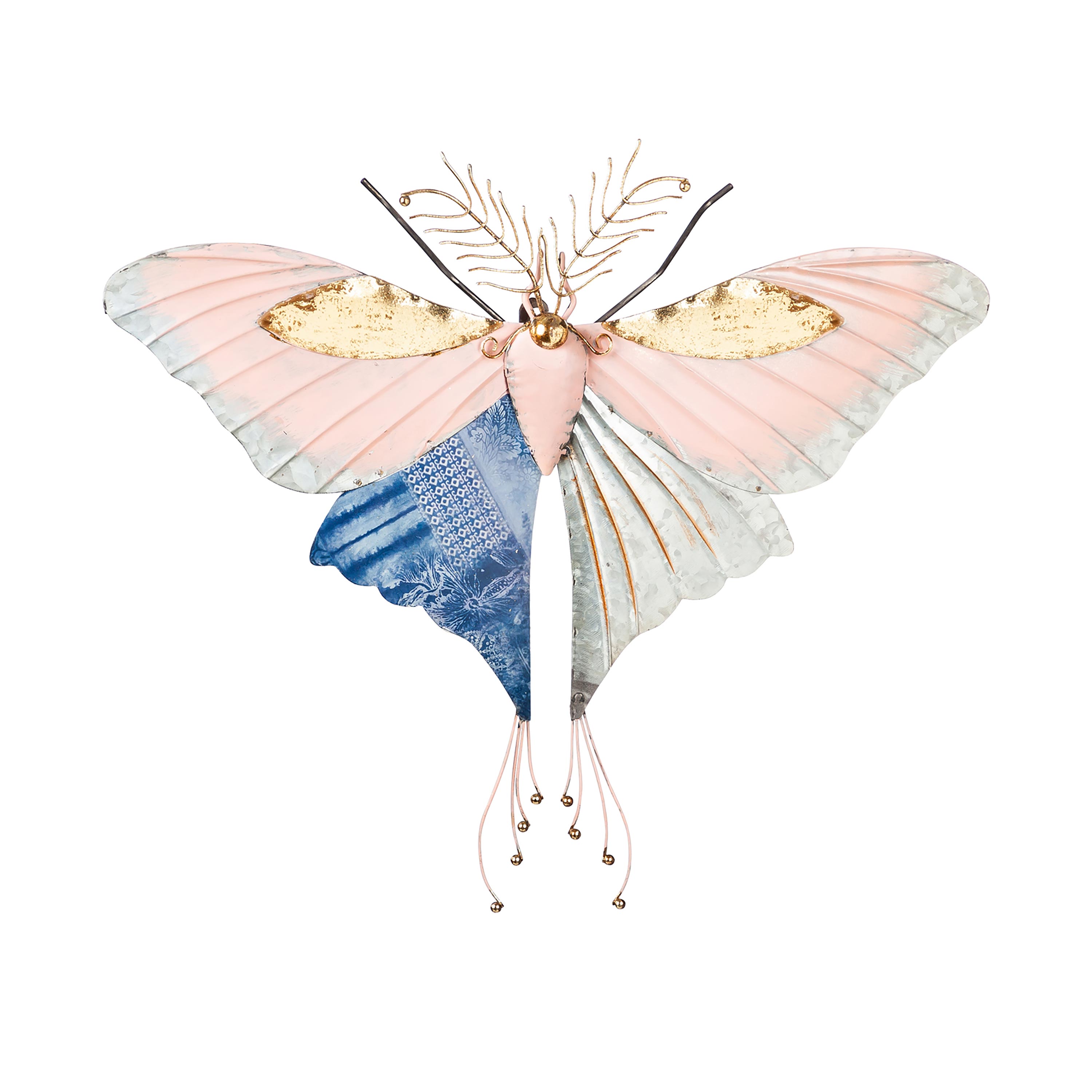 $59.95
The majesty of nature is captured in our Giant Metal Moth Wall Art - add this unique sculptural piece and create an unexpected pop of color. Moths are the nocturnal relatives of the sun-loving butterflies and are almost 10 times more diverse with over 160,000 species world-wide; butterflies feature a mere 17,000 species. These fascinating creatures feature fluffy antennae, lay their wings flat to fully display their markings when they are rest and are responsible for pollinating many night-blooming varieties of your favorite plants. You'll be completely charmed by this artist's rendition of these under appreciated beauties. Soft colors, elegant gold accents and 3D textures work together to elevate the often overlooked moth to its proper place of beauty and grace. Crafted from metal.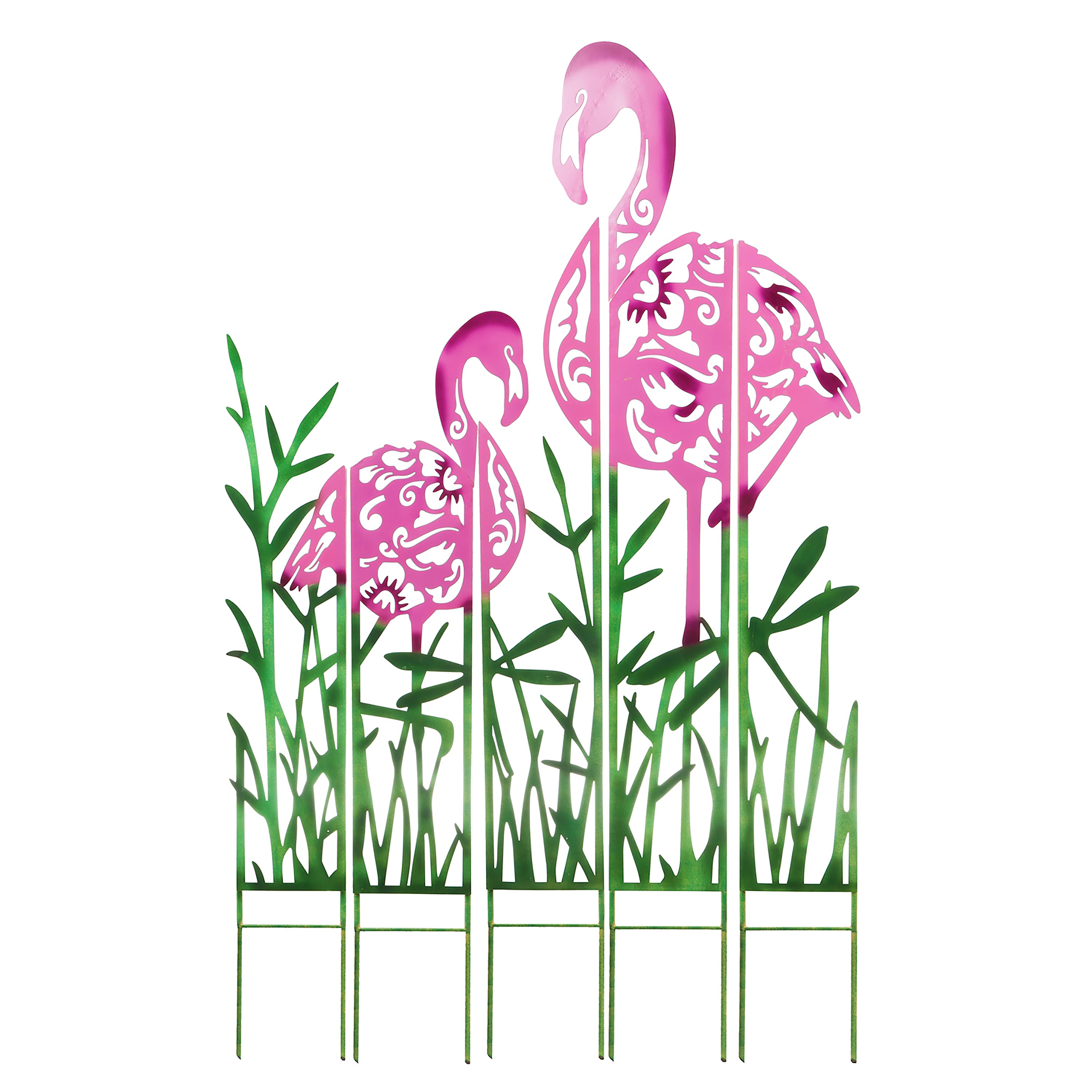 $99.88
Add a touch of the tropics to your outdoor oasis with our Metal Flamingo Landscape Panel Stakes. Five laser-cut metal panels comprise this unusual yard art, with two brilliant flamingos and greenery. Bright pink filigree flamingos lift up your landscape and your mood. This unique accent is the upbeat addition you've been looking for and sure to be a topic of conversation! Each of the five panels stakes securely into the ground. They're ideal for filling a bare spot in the garden, hiding an unattractive utility element or adding interest to a lawn. Place the panels close together for a realistic appearance, or farther apart for a more abstract presentation. It's an effortless, all-season way to add color and curb appeal to your home.