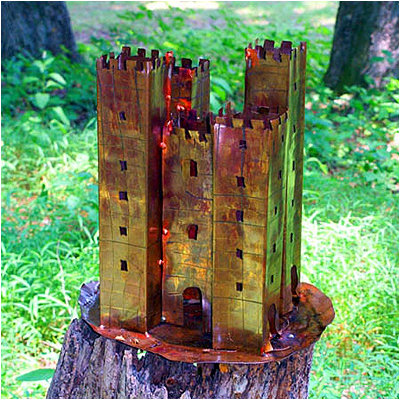 Can be filled by pouring feed through the top//Decorative Bird Feeder//Freestanding//Brown//Metal//Copper//United States//
Was:
$369.99
Now:
$356.99
Related Products
This brushed copper hummingbird bottle feeder has five feeding porches and five perches. The large bird feeder holds 14 fluid ounces of nectar. The clear glass makes it easy to see the red hummingbird nectar so you will always be able to tell when you need to refill it. The flower basin has hummingbird attracting red feeder flowers.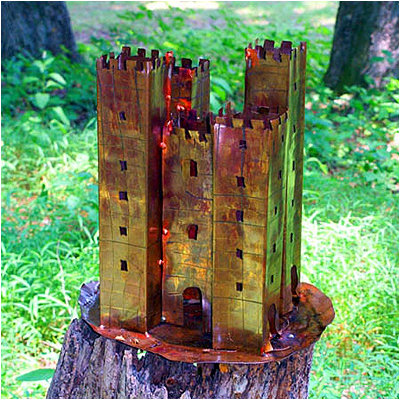 Was:
$285.99
Now:
$284.99
A work of art, this hand-crafted solid copper castle bird feeder is a beautiful addition to your outdoor living space. Harvey Gallery are designed to withstand time and the elements.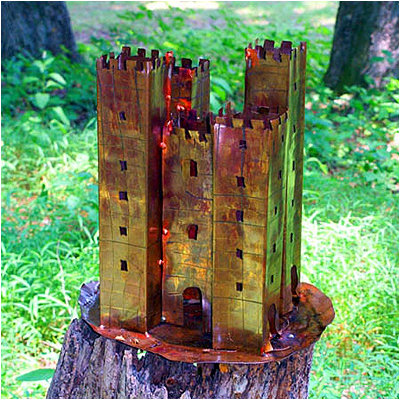 Was:
$369.99
Now:
$356.99
Can be filled by pouring feed through the top//Decorative Bird Feeder//Freestanding//Brown//Metal//Copper//United States//